What Can You Expect at Your First Chiropractic Visit?
Posted by SIMPLY CHIROPRACTIC on Jun 21 2021, 04:13 AM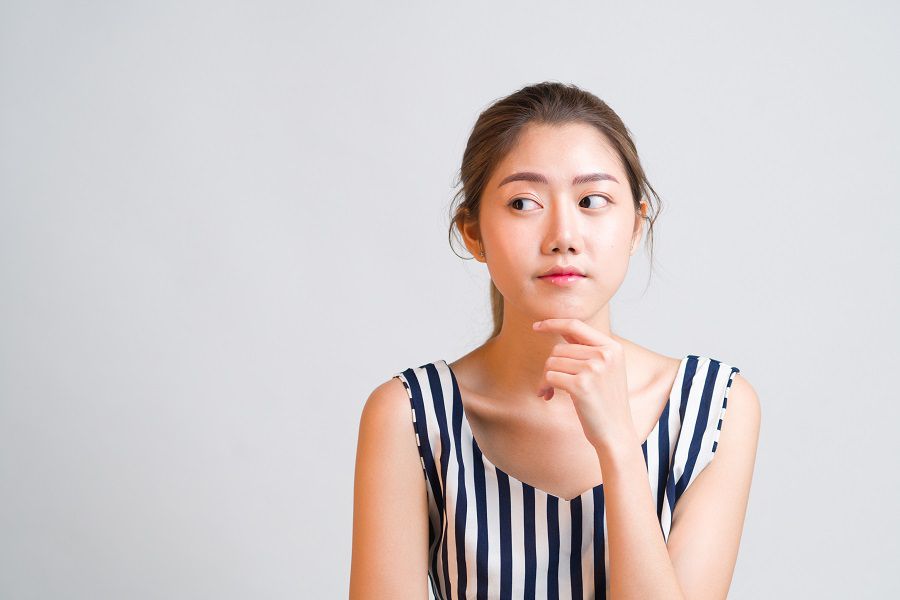 Are you visiting a chiropractor for the first time? Your mind is likely to be filled with tons of questions. 
What is the visit going to be like? Will the treatment hurt? What should you do after the appointment? 
In this blog, Dr. Chuck Turkowski at Simply Chiropractic has put together the answers to all of these questions. Read on to find everything you need to know to put your mind at ease.
Step 1: Poring Over Your Medical History
As with every medical appointment, your first chiropractic visit will begin with the chiropractor acquainting themselves with your medical history. 
Our chiropractor will ask you about any injuries you've sustained, the conditions you are seeking help for, any medications you have been taking to alleviate pain or discomfort, and your overall health and physical condition.
Step 2: Physical Examination
For the next step, the chiropractor will do a thorough physical examination. They will want to check your spine, joints, assess the way you walk, test your muscle strength and reflexes. 
In some cases, they will ask you to do an X-ray and blood work.
Step 3: Treatment
Once our chiropractor has gathered all the necessary information, they will map out a treatment plan to help with your specific situation. In some cases, they may even be able to start the treatment during the first visit. 
In such a scenario, you will be asked to lie down on a special treatment table where the chiropractor will explore the maximum range of movement and make the necessary adjustments. 
Step 4: Post-treatment
If the situation requires it, the chiropractor will give you a prescription and an exercise routine to incorporate into your daily routine. Depending on your condition and the time it takes to treat it, they may also ask you to return for further treatment at a later date.
After your first treatment session, you may feel a little fatigue or soreness. However, any minor discomfort will fade within a few hours. Keep your chiropractor informed in case you incur any pain or the discomfort persists and they will advise you on the appropriate course of action.
To learn more about how a chiropractic visit can help alleviate pain and improve your overall health, book an appointment with Dr. Chuck Turkowski at Simply Chiropractic by calling (720) 400 6337, booking online, or visiting our practice at 4740 Flintridge Dr #216, Colorado Springs, CO 80918.