Is Your Back Pain Caused by Your Feet?
Posted by SIMPLY CHIROPRACTIC on Nov 9 2021, 04:59 AM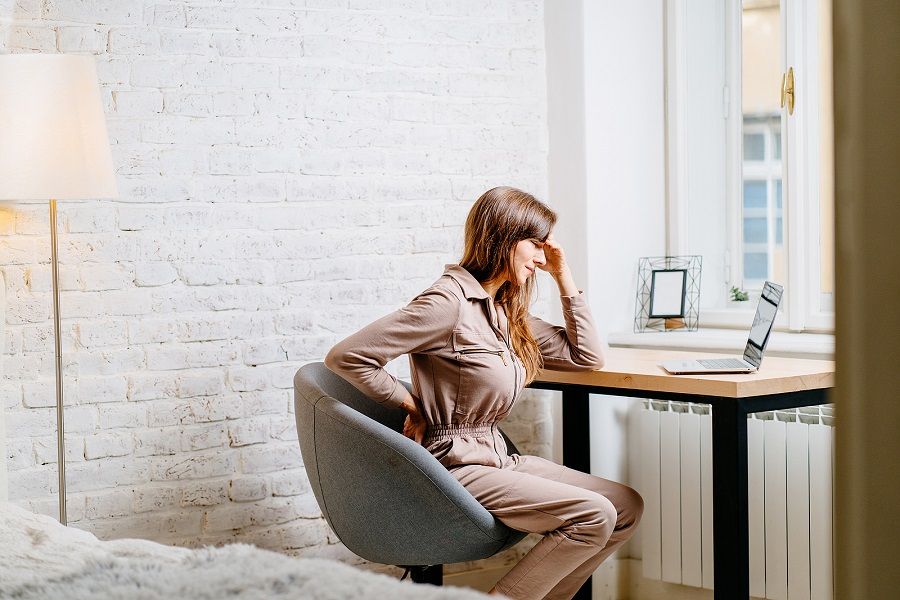 If your lower back has been bothering you and you don't recall doing anything to cause it to hurt, the source of your pain could be your feet. If you've had foot discomfort for a long time, this could cause problems in other body parts like your knees, hips, and back. At Simply Chiropractic in Colorado Springs, our doctor can provide a variety of easy and effective techniques to help you get rid of your back pain.
Feet and Back Pain
Everything is interconnected, which is why your feet may create so many issues throughout your body. Flat feet, for example, could misalign the ankle, leading to joints attaching differently, resulting in knee misalignment. This can have an impact on your hips, which in turn impacts how you walk. This, in turn, affects the spine, particularly the lower back. 
Connection Between Back Pain and Your Feet
Your Nerves, Lower Back, and Feet Are All Affected
Lower back discomfort can be caused by a variety of factors, many of which are related to the foot. One of the most prevalent is a sciatic nerve problem. A sciatic nerve is a group of five nerves that run from the base of your spine down to your legs. You may have pain in your lower back and feet if this nerve is pinched or crushed.
Biomechanical Concerns
Your lower back pain may be caused by biomechanical difficulties. This can be caused by poor posture or having one leg that is longer than the other. You may also have flat feet. Because of this problem, your thighs and knees may twist inward, resulting in an extreme curvature of your lower back. Over time, this position can put additional strain on your hips and knees, resulting in back pain.
What Is the Best Shoe Regimen for Back Pain?
Shoes with orthotic insoles that provide appropriate arch support can help prevent hyper-pronation and properly align your legs and back if your back pain is caused by your foot function.
When walking or jogging, shoes with strong cushioning capabilities help lessen the impact on the body and back when the foot strikes the ground.
Find the best fit. Tight shoes can increase foot discomfort and force you to compensate for your gait. Oversized shoes might also affect gait.
Get in touch with Simply Chiropractic to receive the best back pain treatment in Colorado Springs. You can call (720) 400-6337 or visit our office 4740 Flintridge Dr #216, Colorado Springs, CO 80918.