Common Myths About Chiropractic Treatment Debunked
Posted by SIMPLY CHIROPRACTIC on May 10 2021, 04:05 AM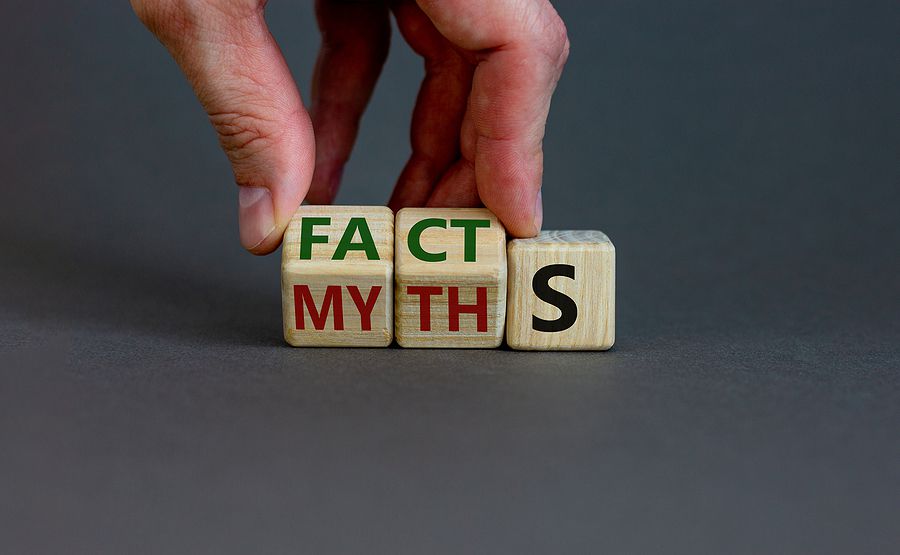 Chiropractors are doctors specializing in the treatment of musculoskeletal system and nervous system conditions. According to American Chiropractic Association (ACA), there are more than 70,000 chiropractors in the US. 
However, many misconceptions surround chiropractic practices due to a general lack of awareness of what chiropractic practitioners do. In this blog, with the help of our very own chiropractor, Dr. Chuck Turkowski, we aim to debunk some of the most common chiropractic myths.
Chiropractic Treatment Is Painful
People assume chiropractic treatment is quite painful and forgo visiting a chiropractor even if they have a legitimate concern. In reality, the opposite is true. 
Patients feel huge relief after they get a chiropractic treatment such as a spinal adjustment as it helps alleviate pain and discomfort, and they end up viewing their chiropractic visit as a positive experience. 
If in rare cases, you do feel some discomfort after a chiropractic procedure, this is not a cause for concern as the feeling will subside very quickly.
Chiropractic Care Is Expensive
Chiropractic treatments are not expensive compared to other health treatments and considering the benefits they bring. On average, a chiropractic visit costs around $50-$60. 
A study published by the Journal of Manipulative and Physiological Therapeutics revealed that patients undergoing chiropractic treatment experienced a 58.4% decrease in the number of hospital days, 43% in overall hospital admissions, and a 51.8% reduction in drug and pharmacy costs. 
Chiropractic Care Is for Adults Only
According to a study published on the National Institute of Health website, chiropractic treatment is safe for infants and children as well. Chiropractic care for young children helps limit the onset of spinal problems as they age. It also helps reduce stress, anxiety and prevents the occurrence of ADHD-related symptoms.
Chiropractic Treatment Can Only Treat Back and Neck Issues
The scope of chiropractic care reaches far beyond treating back and neck-related ailments. Chiropractors can help relieve issues like muscle pain, high blood pressure, sleep disorders, anxiety, headaches, pregnancy-related pains and boost your immune system.
As you can see, many of the myths surrounding chiropractic care are nothing more than myths. You should not let them stop you from seeking the pain relief you need. 
To get the best treatment for your chronic ailments and live a happy and pain-free life, schedule an appointment with Dr. Chuck Turkowski, one of Colorado's finest chiropractors, by calling Simply Chiropractic at (720) 400 6337, booking an appointment online, or visiting us at 4740 Flintridge Dr #216, Colorado Springs, CO 80918.