5 Back Injury Prevention Techniques You Should Follow
Posted by SIMPLY CHIROPRACTIC on Jul 8 2021, 10:07 AM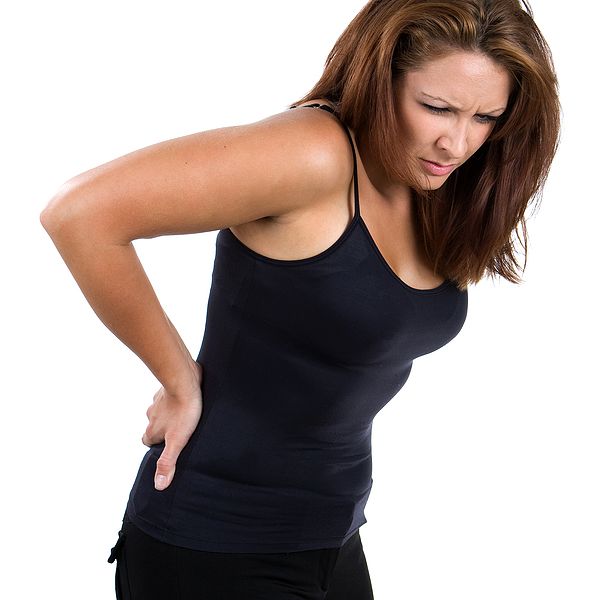 Back injuries aren't just caused by trauma resulting from a fall, sports-related incidents, or accidents. More often than not, they occur when people do their regular activities incorrectly. Typically, injuries occur when lifting weights wrongly, carrying excessive loads, sitting in an incorrect position for long periods.
The good thing is, back injuries are easily preventable as long as you use the proper prevention techniques. At Simply Chiropractic in Colorado Springs, Colorado, Dr. Chuck Turkowski recommends his clients to use the following tips to prevent back pain or injury from ever occurring. Let's see what these are
People often fail to maintain a good posture when sitting on a chair. They tend to slide down a chair or stand in a hunched position, both of which can hurt their spine.
Make a habit of standing or sitting upright, whether at work or home. Visit Dr. Turkowski to learn more about the best postures you should maintain.
Stretching and strengthening your back muscles can prevent your spine and back from getting injured. More often than not, back injuries occur when people don't stimulate their muscles and end up exerting themselves too much on rare occasions.
Hire a trainer or ask Dr. Turkowski for good stretching and strengthening routines to practice daily.
Apart from physical exercise, it would help to eat healthily to ensure your back muscles receive the necessary proteins and nutrients every day. 
A healthy diet typically includes dairy products, fresh fruits and vegetables, lean meats, and whole grains.
Take Measures to Reduce Stress
Stress is known to tense up your back muscles, causing pain and potential injuries if left untreated for months or years. Address the root cause of stress and take the necessary steps to reduce stress in your life and keep your back strong.
Fix Your Sleeping Position
Your sleeping position can cause back pain or injuries. For instance, if you have the habit of sleeping on your stomach, you will likely encounter back issues in the long run. Ideally, doctors recommend sleeping on your side with your knees pulled up towards your chest. 
However, you should contact Dr. Turkowski to know what position suits your particular situation.
For more tips on preventing back injuries, contact Dr. Turkowski at Simply Chiropractic. Call us at 720 400 6337 for an appointment or visit our office at 4740 Flintridge Drive, #216, Colorado Springs, CO 80918, between Tuesday to Sunday for a consultation.