3 Chiropractic Remedies You Shouldn't Try At Home
Posted by SIMPLY CHIROPRACTIC on Aug 13 2021, 10:10 AM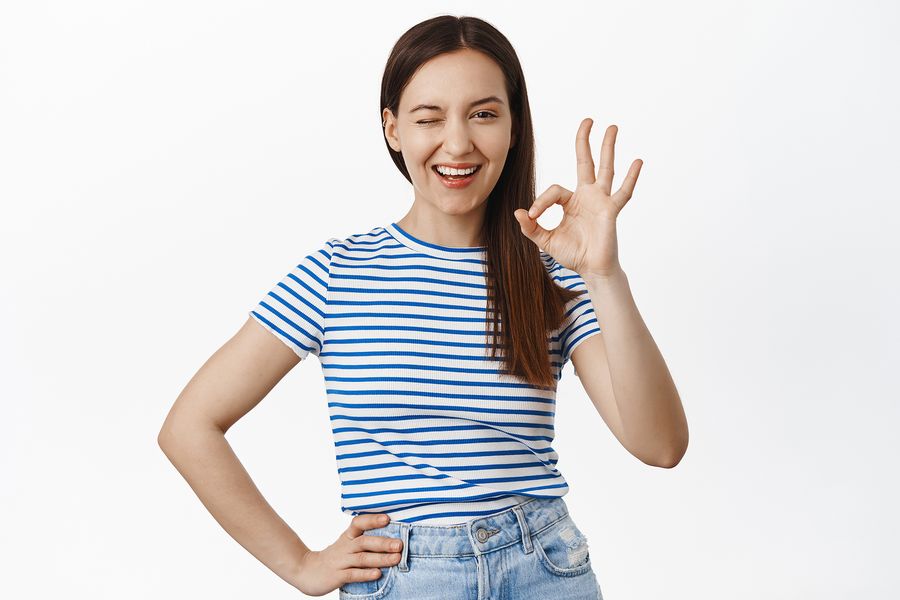 Chiropractic practices have taken the world by storm, and many people are rushing to practice various in-office and at-home treatments to soothe their chronic pain issues. However, as too much advice relating to chiropractic remedies is circulating the internet, different harmful exercises have become part of the regular routines of various people. Dr. Chuck Turkowski at Simply Chiropractic in Colorado Springs, Colorado, a seasoned professional who has helped hundreds of patients beat chronic pain issues and better their lives, sheds light on harmful remedies you shouldn't try at home. 
Having Someone Walk On Your Back
In ancient times, therapists used to do barefoot massages that use deep pressure from the massage therapist's feet. Originally called Ashiatsu or Chavutti Thirumal, the terms translated to a massage by foot and referred to putting pressure on the patient's back.
Over time, the process made its way into western cultures and became a go-to treatment for millions of people. Although the process relieves pain and pressure, it tenses up the back muscles and tightens them further. 
Following the practice regularly is known to increase the cycle of pain and muscle tightening and could potentially lead to spinal issues.
Cracking Your Fingers Daily
When you crack your fingers, the space between the synovial joints tends to widen. Synovial joints are joints that move against each other and are seen in hips, elbows, fingers, knees, and elbows.
When the gap widens, they become filled with air bubbles. Each time you crack the bones, you hear a popping noise as nitrogen and dioxide release from the bubbles. This repeated practice can increase the chances of dislocation, sciatica, and chronic back pain. 
So, refrain from cracking your bones even if they make you feel relaxed for a brief moment, as it can have a long-lasting impact on your spine.
Hanging upside down to release pressure in the abdomen and lower back has been in practice for over 5000 years. However, various scientific studies have proven that the activity is detrimental to your spine health. 
Besides, the position is dangerous for people with heart issues, high blood pressure, or glaucoma.
Home chiropractic remedies are a great way to reduce pain and improve your quality of life. However, make sure to consult a certified chiropractor first and get their approval before starting a new exercise.
Schedule a consultation with Dr. Turkowski to learn more about home remedies. Call 720 400 6337 for an appointment or visit our office at 4740 Flintridge Dr #216, Colorado Springs, CO 80918 between Tuesday to Sunday for professional help.