3 Areas of the Body You May Not Know That Chiropractic Care May Treat.
Posted by SIMPLY CHIROPRACTIC on Apr 29 2021, 08:35 AM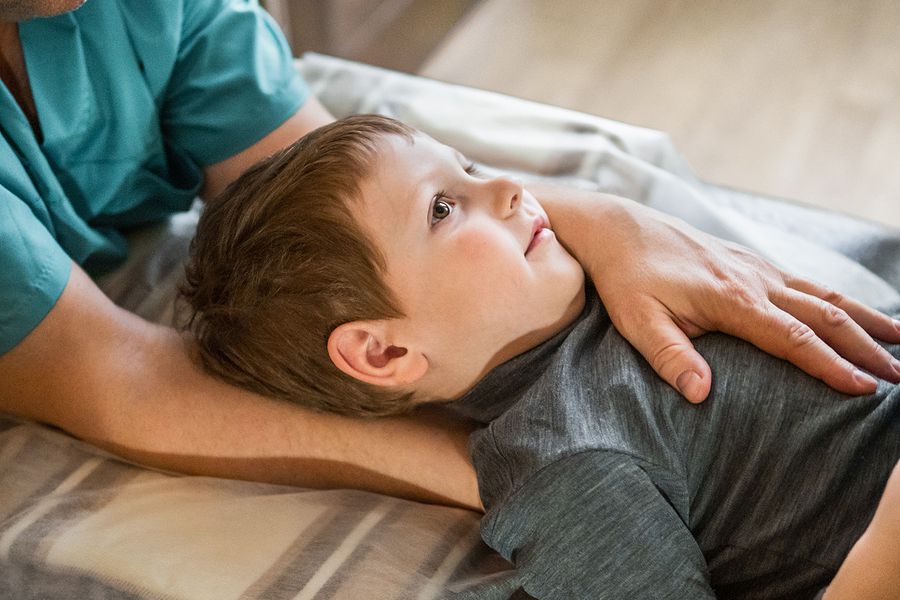 Are you someone who thinks of visiting a chiropractor only when you have serious back pain or neck pain? Many people often forget the fact that there's much more to chiropractic care than just pain relief. Chiropractic care can take care of and treat problems concerned with other parts of the body as well. 

Benefits of Chiropractic Care
Chiropractic treatment mainly focuses on the bones, muscles, and joints. The main aim of chiropractors is to make you feel your best. To attain this, we may suggest some changes in your lifestyle, dietary supplements, certain exercises, and chiropractic adjustment. 
Read our blog to check out the areas of the body that can have notable improvement with the help of chiropractic care besides the neck and back.

During the pregnancy period, a woman's body undergoes many changes to grow the baby and prepare for birth. However, these changes can lead to various misalignment issues.
Chiropractic care can help you relieve pain in your hips, back, and joints and establish pelvic balance. This will give the baby as much space as possible over the course of the pregnancy period. This can also lead to easier labor and delivery. A chiropractor can also guide you with helpful stretches and exercises that can help to relieve back pain during pregnancy.
Constipation means difficulty experienced in passing feces. Constipation can come with symptoms that include stomach pain, back pain, bloating, vomiting, hemorrhoids, or anal fissures. 
Not drinking enough water, stress, not being active, changes in diet, certain medications, etc., can lead to constipation. In addition, the misalignment of the vertebrae in the spine or subluxation can also lead to constipation. If you have constipation issues, we will take an x-ray to check whether chiropractic care can help you relieve your condition. The chiropractic treatment to relieve constipation includes stretching, spinal manipulation therapy, and soft tissue therapy to correct the spinal misalignment. 
Chiropractic Care for Children
Chiropractic care can also benefit children with more than just pain relief. It can help put their body and brain into balance by supporting the nervous system. For children, chiropractic care can help support their proper growth and development and reduce health challenges, including problems with nursing or reflux. It also helps the spine and nervous system of children grow optimally, without any interruption.
We ask parents to closely observe the growth of their children, whether their ears, shoulders, and hips are even, are there any parts of their body that are rotated, etc. This will help us to address their problem easily.
When kids engage in too many physical activities and repetitive sports practices, this can lead to stress injuries or other issues, including a bent spine. Chiropractic care can help relieve these issues and can also help children suffering from ADD or ADHD (Attention deficit hyperactivity disorder) to deal with attention issues. 
Do you want to know more about how chiropractic care can help you deal with your day to day life problems? Call us at (720) 400-6337 or schedule an appointment online with Simply Chiropractic.